---

---

---

---

Upcoming Events

---

---

Exploratory Analysis through Pivot TablesEveryday productivity tools such as Microsoft Excel are often used in an organization's strategic and predictive analysis. Excel can make a difference in data interpretation by showing organizational successes and failures, new or waning trends, and potential future challenges. In this presentation we welcome back Microknowledge Inc. owner and Executive Vice President Lisa Ryan, who will provide a demonstration on the use of Pivot Tables in data analysis. Date: Thursday, March 29, 2018Time: 1:30pm - 3:00pmLocation: The NYS Forum, 24 Aviation Road, Suite 206, Albany NYCPEs: 1 CPE available (attending in person only)Webinar: Webinar of this event will be available.Lisa Ryan BioMs. Ryan manages development of staff skills, including technical skills and training capabilities. Her professional achievements include development of over 100 course reference manuals, user guides, and quick source cards. She works as a Subject Matter Expert for professional courseware development companies such as Axzo Press. She has extensive experience in a variety of software applications including networking operation systems, MS Project, Visio, Crystal Reports, programming languages, word processors, spreadsheets, web design courses, business tools, presentation programs, databases, the internet, HTML, Java groupware, graphics, as well as several proprietary software systems. Ms. Ryan has over 24 years experience in training and supporting users of software applications.

Do you have a question about Pivot Tables for Ms. Ryan? Is there something specific you would like her to demonstrate?

Please send all questions/suggestions to:jack.amodeo@suny.edu Click here to register!

​
Save the Date: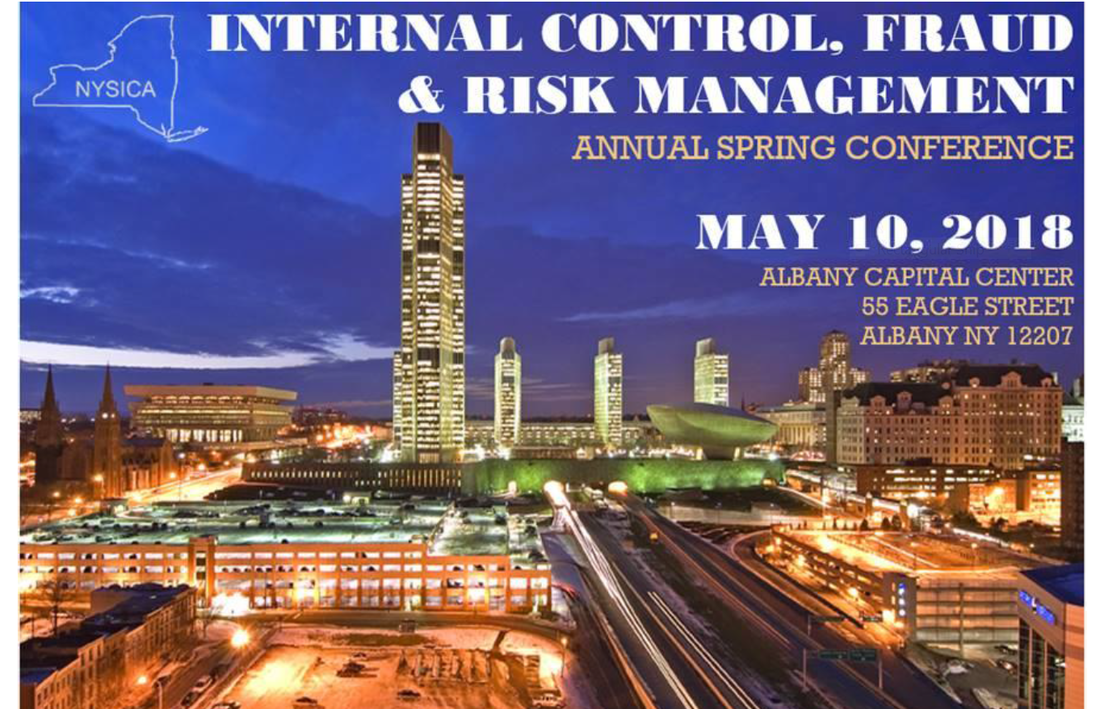 ​
---